Welcome to Lifestyle Excursions
Enjoy many adventures with us
Enjoy over 20 trips with us
You choose on what adventure you want to go first!
---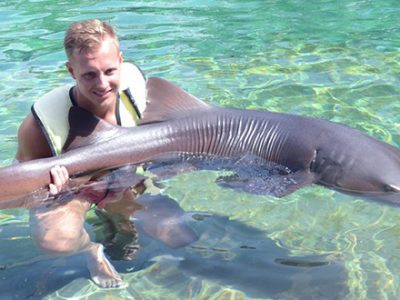 Shark Encounter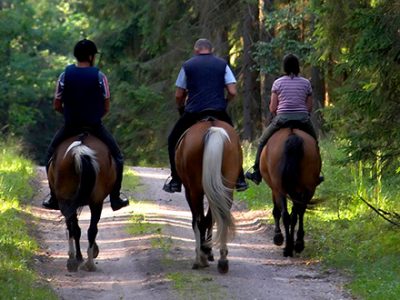 Mountain Horseback Riding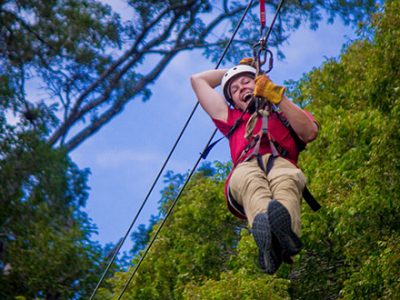 Mega Zip Line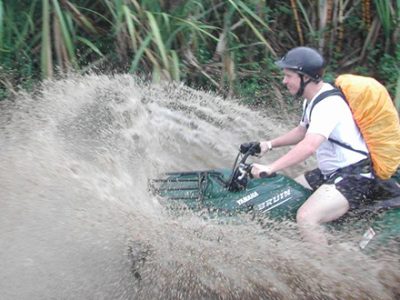 4 Wheelers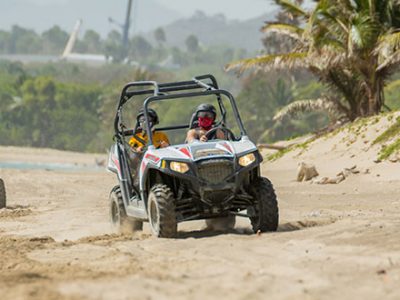 Adrenaline and Splash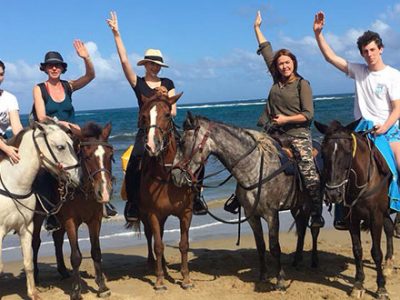 Beach Horseback Riding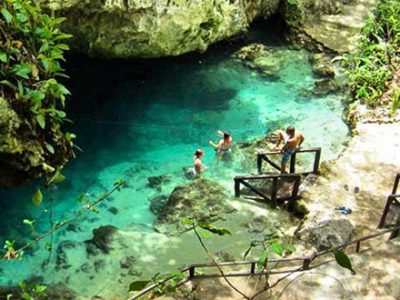 Blue Lagoon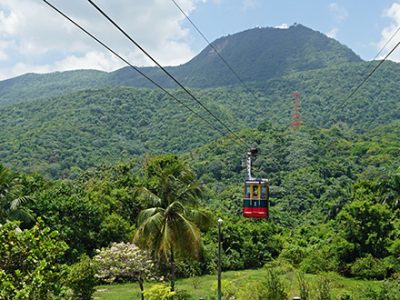 Cable Car Only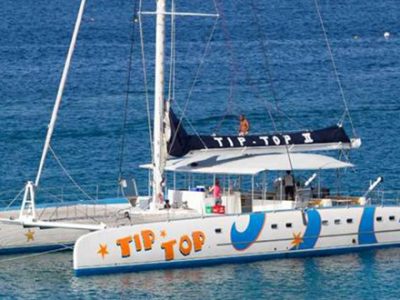 Catamaran Ride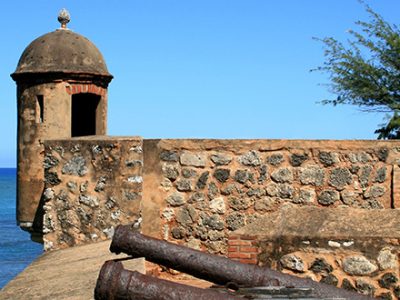 Puerto Plata Tour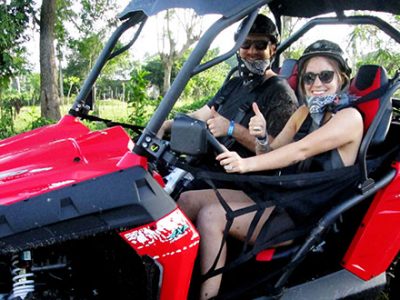 Monster Cross Adventure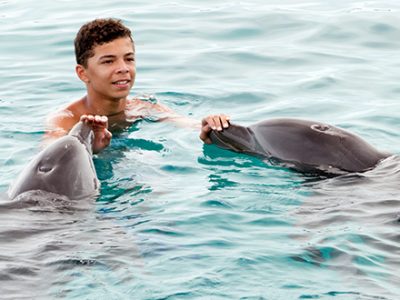 Dolphin Encounter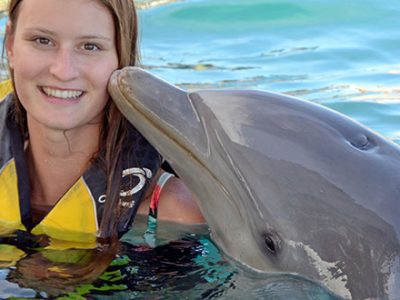 Dolphin Swim
30min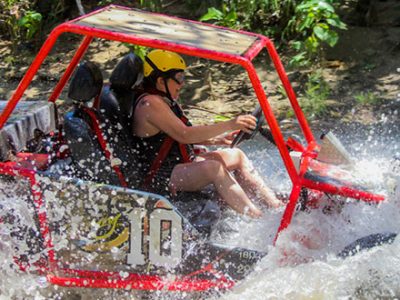 Drive and Splash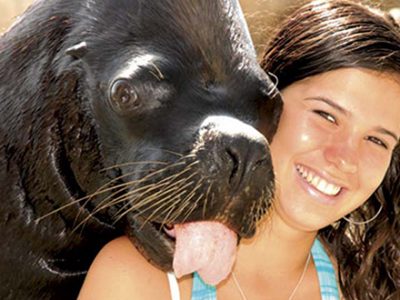 Sea Lion Encounter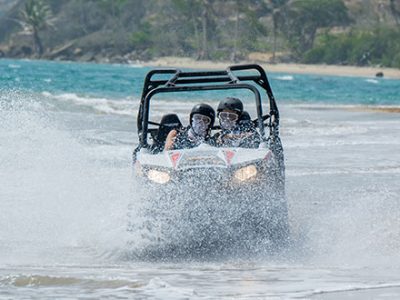 Mega Adrenaline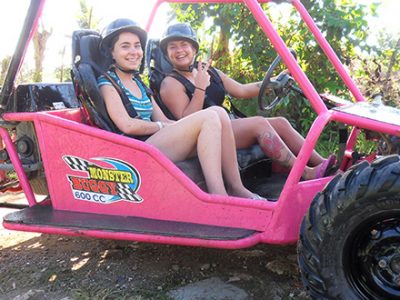 Monster Buggy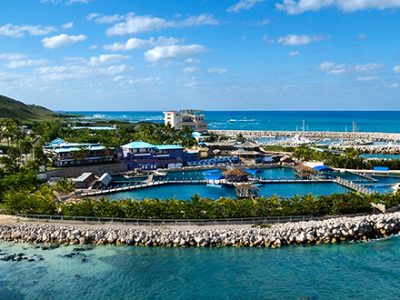 Ocean World Day Pass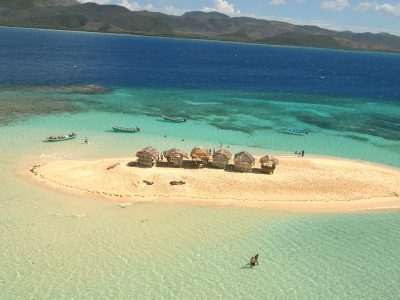 Paradise Island
VIP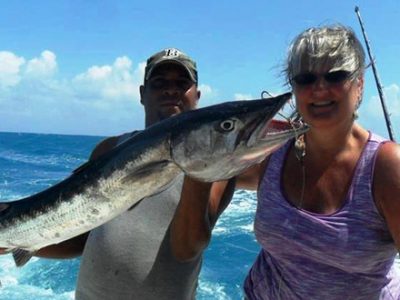 Deep Sea Fishing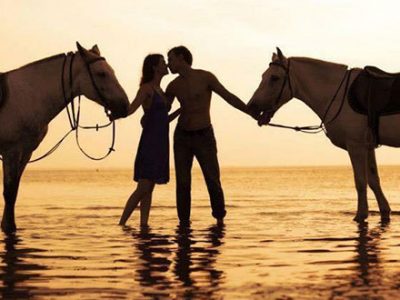 Sunset Horseback Riding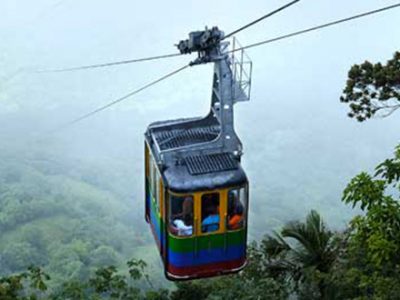 City Tour & Cable Car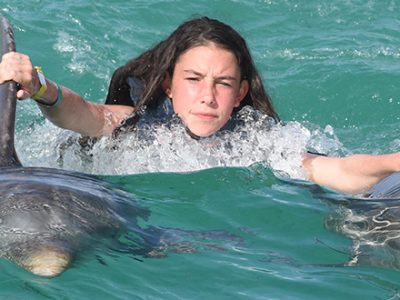 Dolphin Swim
VIP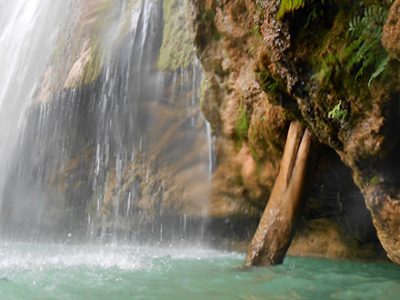 Waterfalls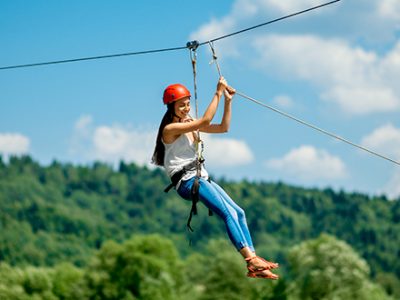 Zip 'N Ride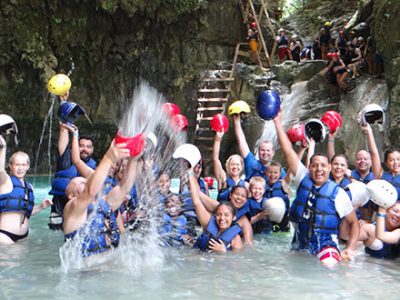 Zip 'N Splash
Let us help you
Let our experts guide you towards the right decision!
---

Guidance
Let our team help and guide you with all you might need to know about our excursions and how they work.

Organization
Do you need help with your organization and schedule? We can show you the way.

Transport
These are excursions departing from Puerto Plata. To know more about our excursions in Cabarete, make sure to contact our team.
Contact Team